Print design
Tap/Click image for project details
Design for Eco printing
Websites are a must, but we still all need some printed materials, whether it's stationery, flyers, brochures, posters or exhibition stands. Along with the design work, eco-friendly printing can be arranged for you - paper can be recycled or from sustainable sources, and solvent-free inks are available - just be responsible with how much you order.
A few of the types of design work on offer are highlighted here, but whatever you need, just ask.
Get in touch
Branding
Logo design is fundamental to your branding - how it's used in the rest of your publicity material along with other key design elements make a huge difference, not just to items like stationery, but will also follow through to your website and all other marketing materials; keeping consistency is vital, and a well designed brand with accompanying guidelines will allow you to achieve this with minimal effort.
If it's time for a refresh, or you are starting out on a new venture, get in touch to arrange design of your whole look, not just a logo in isolation - it will make your marketing easier in the long run.
Get in touch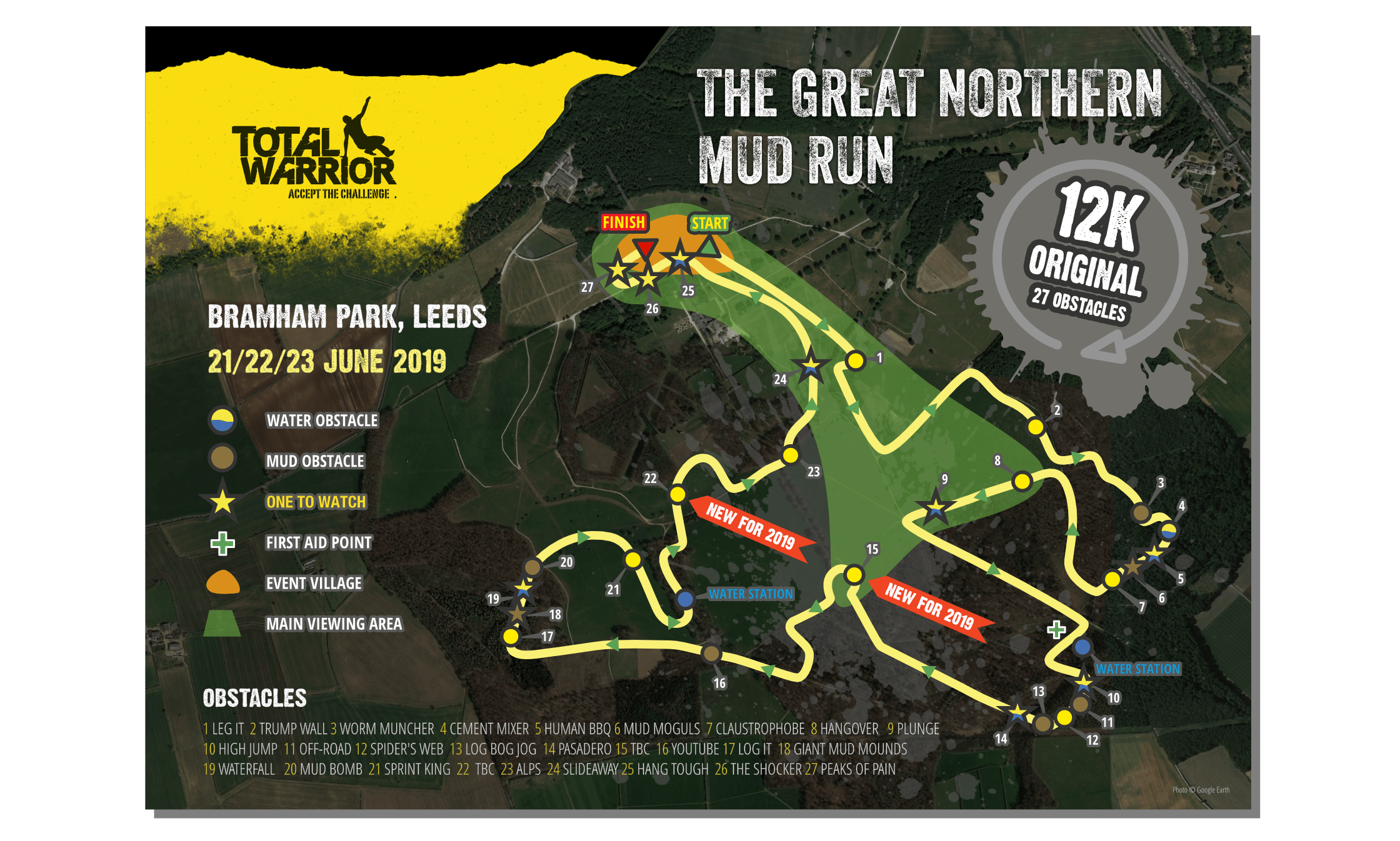 Exhibition graphics
Designing for exhibition graphics requires slightly different skills to other types of print design. Graphics stretching from the ground, to over head height need elements laid out taking the eye-level of the viewer into account; is there furniture on the stand which will obscure parts of the graphics? Is there any point placing something you want seen below knee-height?
Bold striking designs that grab people's attention as they walk down the exhibition hall are what's needed, not giving them every detail - once you've got their attention and paused their walk past, then you can chat to them and give them literature with all the details in.
As well as designing the graphics, 3d renderings showing the graphics on their finished stand can be provided.
Get in touch
Posters
A4 up to A0 - digital printing long ago made small runs of posters economical, and you take full advantage now whether you need a couple of one-off A1 posters for your offices, or 50 A4 posters to spread the word about your business.
Get in touch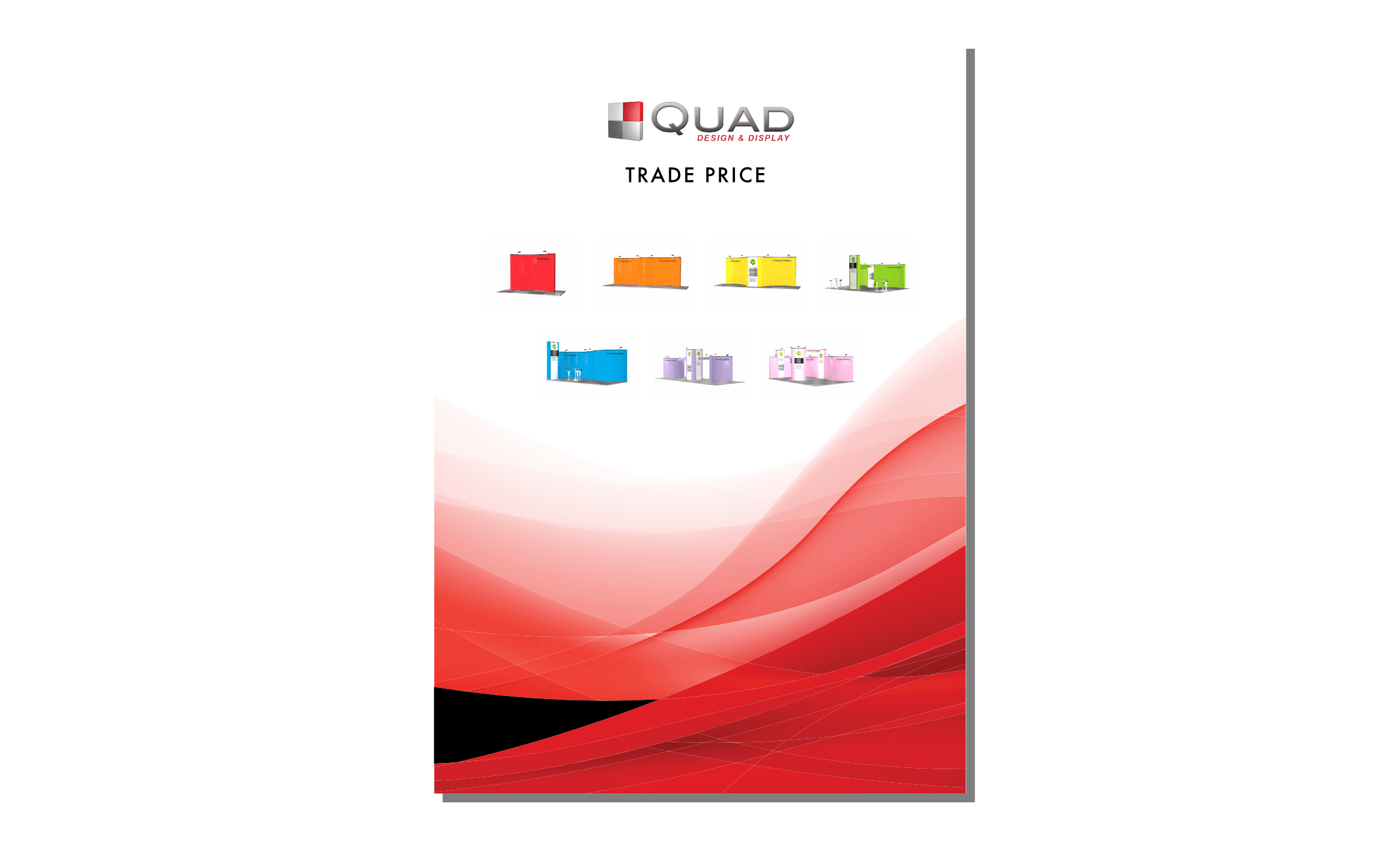 Leaflets
From single-sided A5 flyers, to eight-page concertina-folded extravaganzas. Any type of flyer can be designed and printing arranged for you. Be bold, make an impact… but don't print more than you need!
Get in touch
Brochures
Brochures is a broad term here, from short price lists to full detailed brochures. Brochures often need to work within existing branding rather than break the mould - how ever you want to approach the project, IG Design can supply what you need.
Get in Touch